Young Europeans
Speak to EU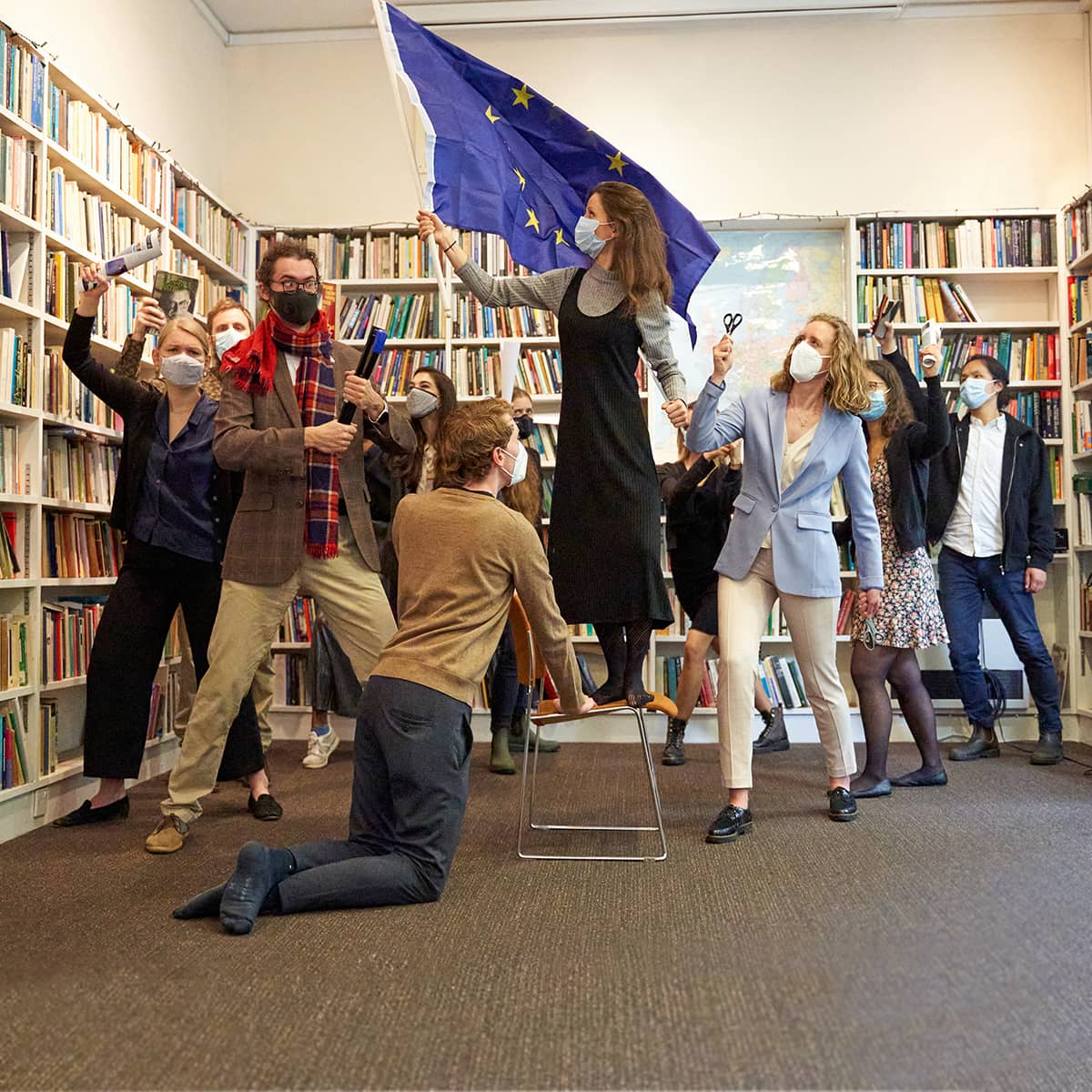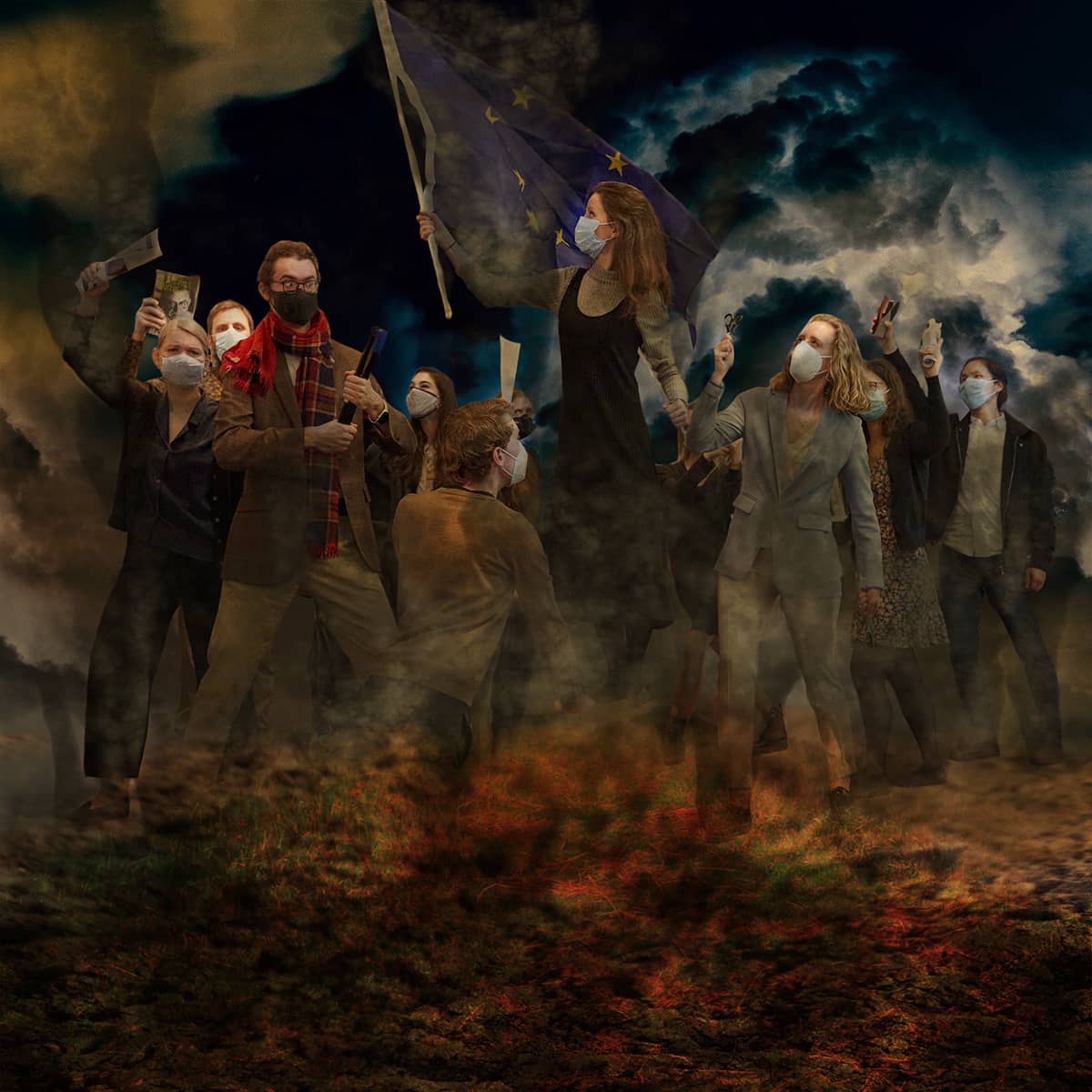 "This is a book every single European policymaker should read. Young Europeans are the continent's most important and in a sense least known minority. They 'live' Europe but also openly question it. They do not speak with a single voice but they have a distinctive voice."
Ivan Krastev, author of The Light That Failed
PDF format, 5MB
What opinion polls tell us
1. Who are the Young Europeans?
7. Synergies and trade-offs